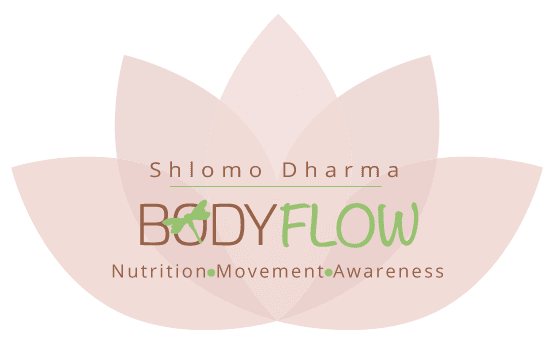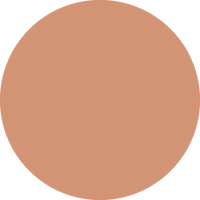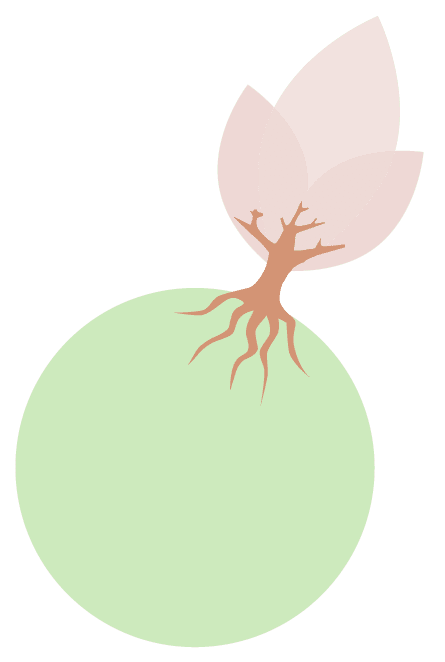 Modern society went far away from the roots and origins of harmony with nature and has grown and developed at its expense, instead of with it.
My vision is not to go back, but to add to all the amazing technology created in the West- the deep connection with Mother Earth and the flora and fauna world which we came from.
Here are some of our best-selling products, you are welcome to enter the store and explore our other products

Launching Sale at our Store
Launching Sale! Register now and get 10% discount to be used in our store
you will also enjoy a quicker checking out procedure and an option to follow up your orders
We've created a variety of deepening workshops, starting from daily workshops and all the way through full-week workshops of intensive and deep cleanse. You can join us here – we are working in Israel and all around the world
Check our upcoming activities page and find the workshop that suits you best

Receive our booklet "Medicine Without Medication" for free


Leave your name and e-mail and receive free of charge our booklet Medicine without Medication
The full guide for natural health
Home-based Detox is designated for those interested in combining the cleansing process with their regular lifestyle, work and family life.
Accompanied by our online system loaded with videos and explanations which will help you go through the cleanse just as in our workshops

Gentle cleansing and strengthening of the body during your daily life. A program of between 14 and 30 days in which we will combine your lifestyle with additives that will allow the body to cleanse and strengthen.
Our flagship program allows for a thorough and deep cleaning of the week with full support and guidance through our online training system.


Combines the home detox kit along with the personalization and personal escort of Shlomo Dharma. Meeting with Shlomo to determine the appropriate program and supplements.