A whole home kit for detoxification
one-week program for a deep detox

Let's turn over a new leaf
The program is as if you RESET yourself,

and bring your body back to square one
Our flagship program allows an intensive and deep cleanse escort by full support and guidance through our web system.
For a week we cleanse the body and give it a quiet space to work. By reducing all external noises that harm us, we relax the body.
In addition, we strengthen it with capsules of green plants, vitamin C, probiotics and more supplies that help it to empower and work vigorously on cleansing itself.
The food will be moderate but satisfying. Don't worry, you won't be hungry!
It's also recommended adding physical activity that supports the process
After accomplishing the program, you will experience yourself and your body entirely different. After purifying the toxins from the body and cleansing the digestive system and cells, the absorption of food you consume will become more efficient and pleasant. After completing the program, the level of vitality will raise, you will feel light, and you'll enjoy wakefulness, new mentality combined with a state of serenity. After the process, a natural desire to listen to the body and preserve the change that has taken place will raise. Changing habits and moving to a healthier diet clearly reflect the immediate results in your life.
Your entry card into a routine

of a healthy and vibrant lifestyle
And your kit will arrive within 48 hours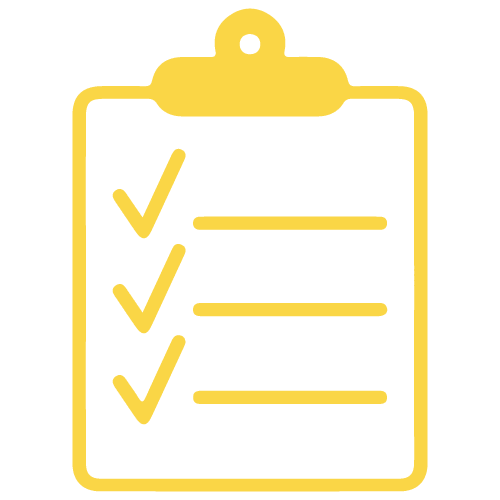 Preparation
The preparation starts about a week before the cleanse itself, followed by explanation of how to prepare your body, what should be reduced and what should me maintained.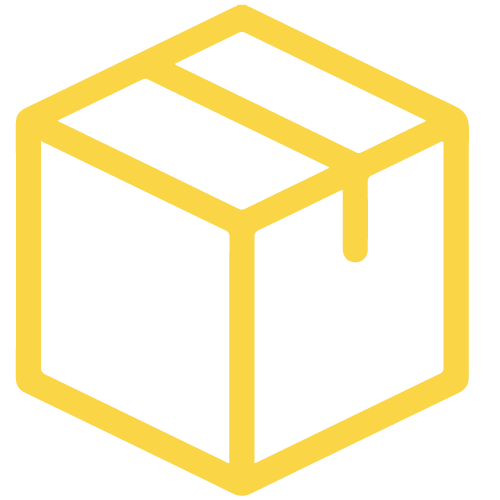 The kit
48 hours within the purchase, your kit will arrive to you.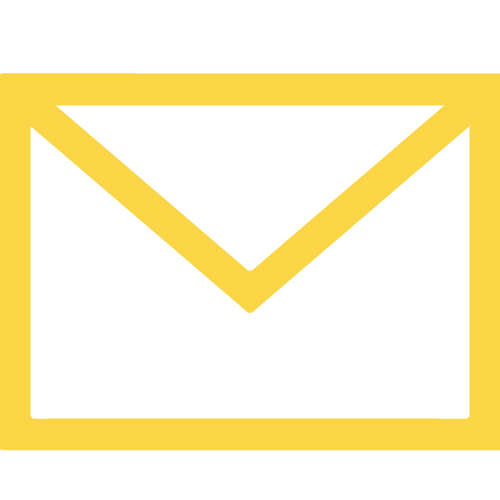 E-Mails
You'll get follow-up emails that support your process, with detailed instructions attached guiding you step by step during your day.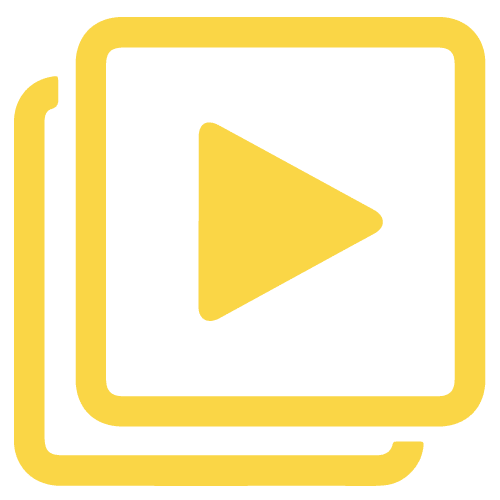 Videos
You'll be accompanied by explanatory videos with Shlomo's exact instructions, which will guide you to use properly your kit, what to do on each step and what is the process you are going through.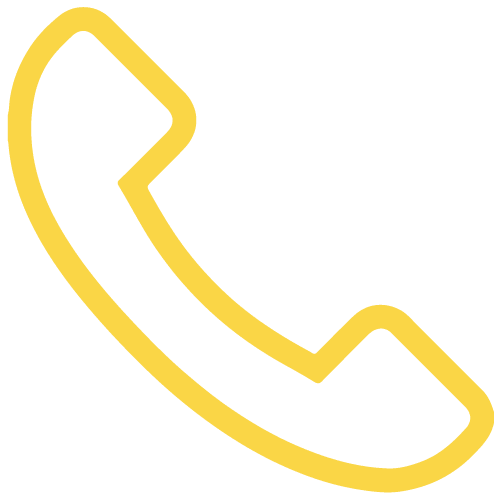 Support
You get full support from us by phone/email for any hesitation, question or guidance.
Extra tipping
Recommendations for exercise and meditation in case you want to deepen the process and work also on the conscious mind
Mild Cleanse
₪
1200
Free delivery
With the comfort of your home

Accompanied with e-mails and videos

Call us for any question you have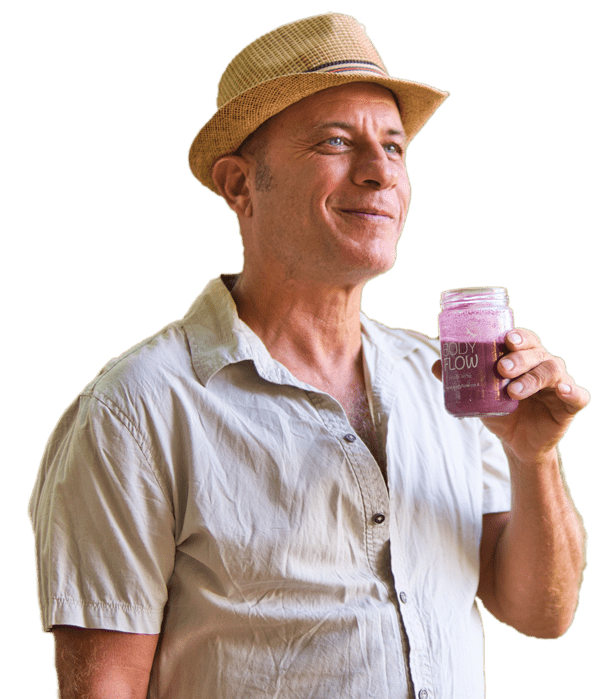 International expert in healthy nutrition and understanding of true health.
Shlomo Dharma is the developer of a new cleansing methods that combine ancient knowledge with many years of current experience. With 27 years of experience as a natural healer, iridologists' diagnostician (retinal reading) reiki Master and specializing in Tibetan pulse medicine. 
DAILY ROUTINE DURING THE CLEANSE
In the morning, as you wake up:
A drink with a cleaning green powder.
An hour late:
Apple juice, plus harmonizer (a blend of dietary fibers)
After an hour or more:
A fruit or two (apple, plum, peach, etc.)
Lunch:
Blended vegetable soup with enzymes and Vitamin C (amounts are in the instructions attached to the kit)
Afternoon:
"Optimal" smoothie (Fruits smoothie – you can find suggestions for recipes in the instructions attached to the kit)
An hour before dinner:
Fresh juice + cleansing capsules + enzymes and vitamin C
Dinner (half an hour before sunset):
Steamed vegetables – blended or mashed
Two hours after dinner:
Apple juice, plus harmonizer (a blend of dietary fibers)
Before going to bed:
Probiotic capsule
The diet during the cleanse is based mainly on vegetables (mashed, blended or grounded – avoid chewing). All vegetables may be consumed, except potato, sweet potato and corn (which should be reduced).
Seasoning: You can use a bit of olive oil, sea salt (weed salt is recommended), pepper, lemon.
THE DIET DURING THE CLEANSE
ACTIVITIES TO SUPPORT THE PROCESS
Throughout the cleanse, we recommend doing activities that support the process – lots of exercise (running, walking, biking, swimming, yoga, pilates, etc.) – 30 to 90 minutes a day. Deep tissue massage. Sweat a lot! (it is advisable and recommended to make an effort and visit a sauna).
For questions and additional info
and receive free of charge our booklet Medicine without Medication