One Evening Meeting

For a Deep Cleanse of the Liver
Who should do a liver flush? As a matter of fact, all of us! In the western society, people load their liver way more than what was intended by nature. High-fat industrial food and sugar, alcohol and medication are just part of our "abuse" of the liver. The result is a tired liver and a tired body.
Symptoms of congested liver: fatigue and heaviness, weak immune system, high cholesterol, gallstones, headaches and more.
The liver flush technique is based on ancient secrets and knowledge, from the Indian Ayurveda. The liver flush is safe, does not harm and is recommended for every adult.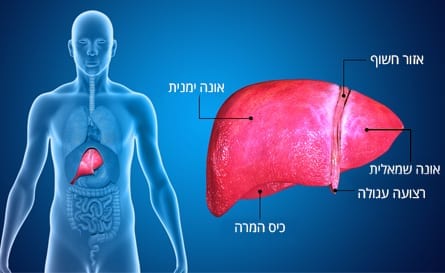 What happens in the

workshop?
Why do we need to cleanse our liver? How does it get dirty and how are the liver and the emotional state connected?
We drink a drink that washes and cleans the toxins that have accumulated in our liver over the years and learn how to balance the body in order to maintain ourselves in an energetic form during the day.
We experience a motionless meditation in a total state of calmness, so the process we are going through will be more effective
We do energetic work, focusing on opening and releasing emotional charges from the liver.
we learn about the proper use of nutritional supplements, herbs, spices and juices that help to cleanse the liver.
FOR QUESTIONS & MORE INFO
Or, Purchase Through The Site
first session registration
It's not mandatory to register for the entire series. The registration is for one session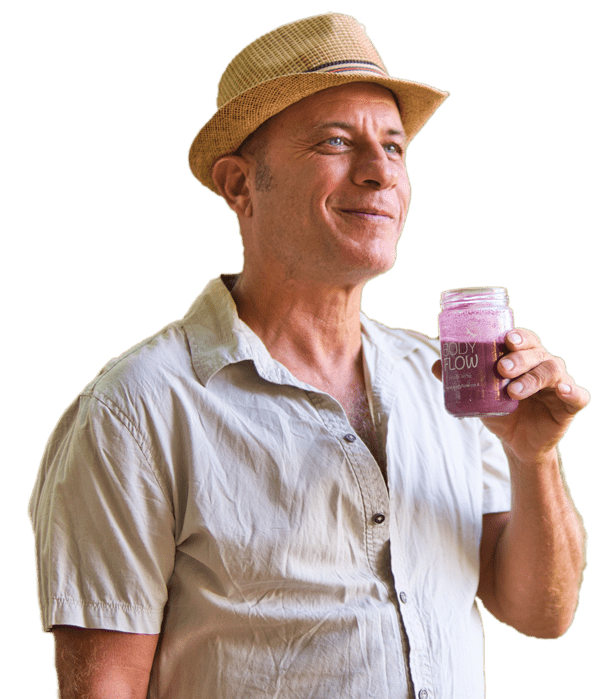 International expert in healthy nutrition and understanding of true health.
Shlomo Dharma is the developer of a new cleansing methods that combine ancient knowledge with many years of current experience. With 27 years of experience as a natural healer, iridologists' diagnostician (retinal reading) reiki Master and specializing in Tibetan pulse medicine. 
For questions and additional info