A home kit for detoxification with personal adjustment and accompaniment of Shlomo Dharma
Complete and high quality cleansing kit

100% adjusted to your needs
For those who prefer their comfort and privacy, but want to go deeper and "all the way" We offer a detailed and deep detoxification program, with personal accompaniment and guidance.
The kit has the same base as our mild cleanse home kit, but includes a one on one meeting and a personalized cleansing plan adjusted you your needs, with supplements tailored specifically for you.
Personalized cleansing kit
₪
1800
Shipping 40 nis | Additional supplements aren't included
Full access to the Home Cleansing Kit content

For handling and dealing with special needs

One on one counseling session with with Shlomo

Personal phone consultation with Shlomo throughout the process
Regardless of our cleansing plans, you can schedule a diagnostic and personal counseling session with Shlomo – Here are all the details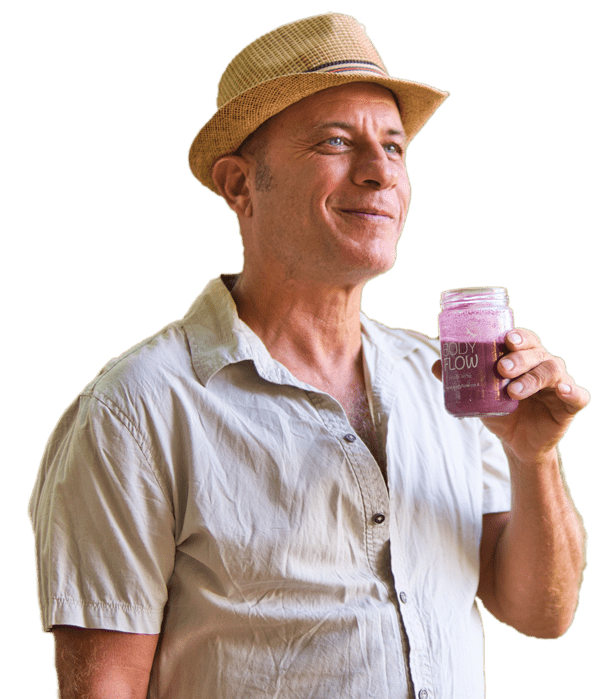 International expert in healthy nutrition and understanding of true health.
Shlomo Dharma is the developer of a new cleansing methods that combine ancient knowledge with many years of current experience. With 27 years of experience as a natural healer, iridologists' diagnostician (retinal reading) reiki Master and specializing in Tibetan pulse medicine. 
For questions and additional info
and receive free of charge our booklet Medicine without Medication